Need fascinating stories about yourself, your products or services?
Would like someone to do an interview with you? (in a text or video format, so you can share it on your website and social media)
Need a commercial video or content clip to promote your company, your products or services?
Wish to update the content of your homepage?
Need effective marketing and sales texts with colourful content?
Eye-catching social media posts?
Want to write an effective CV?
Need a video-CV?
Want help writing presentations or training materials?
Need help with organising events?
Want help with finding business contacts?
Want to write a book or make a short movie, but don't know where to start…
Contact Tiia at: [email protected] or phone (372) 58556975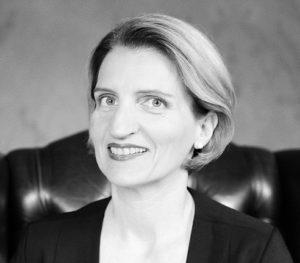 Tiia Nightingale is an experienced creative writer, international project coordinator and former diplomat. She is also a valued interviewer and published author of fiction books and numerous personal and feature stories.
She has extensive experience as a customer relations executive, in marketing, sales and export, in production and other industries. She has worked as a magazine editor. Her original writings have been published in numerous publications.
She has edited and translated fiction, biographies, professional books and screenplays from English to Estonian and vice versa.
Tiia also had a long career as a security policy diplomat and international relations expert, working in the Ministry of Foreign Affairs, the European Parliament, the Permanent Representation of Estonia to NATO and elsewhere.
Tiia has been involved in a number of books, TV, branding and design projects, she has written, co-written and edited many manuscripts, inspired authors and helped turn ideas and dreams into powerful results.
More information about her work and projects can be found in her portfolio.