Project coordination
Creative projects
Consultations
Translations from English into Estonian
Congratulations! You have come to the right place.
My humane and science based approach to project coordination is based on long work experience as a diplomat, including in NATO crisis management, from completing various courses in psychology, well-being science and project management.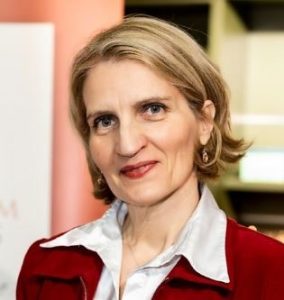 (+372) 58556975
Almost 15 years of work experience in diplomacy, in NATO crisis management, my studies in psychology, history and philosophy, long life experience has provided me with knowledge and skills worth sharing. I became a project coordinator and consultant by following the advice of professional experts who convinced me for a long time that sharing my knowledge and experience would be helpful to many.
As a former diplomat and NATO crisis management expert, I gained knowledge and experience in international crisis and conflict management, negotiations, different cultures of thought and emotion, different perspectives on the world of joy and sorrow, patterns of relationships' chaos, centrifuges, wins, and the great art of living.
I hold a master's degree in History from Tartu University. In addition, I have completed several training courses in psychology by Yale University and by the University of North Carolina, courses in project management by the University of California, in Adult Training as Developer of Training and Learning Supporter by Tallinn University, and many others.
I listen and I think along in order to help you find solutions. Often it is impossible to see solutions, when you are in the centre of a problem. They are located within yourself, but outside the epicentre of the problem. That is why an outside view is needed, to get the bigger picture. In crisis management it is a well-known fact that from the epicenter one can not get an adequate overview of the situation. One can obtain detailed information from it, but an understanding of the situation for finding right solutions can only be gained through professional analysis.