Project coordination and consultations
Creative projects (creative writing and design)
Translations from English into Estonian
Congratulations! You have come to the right place.
My humane and science based approach to project coordination is based on long work experience in diplomacy, including crisis management, history studies, completing courses in psychology, well-being science, project management and others. I listen and I think along in order to help you find solutions.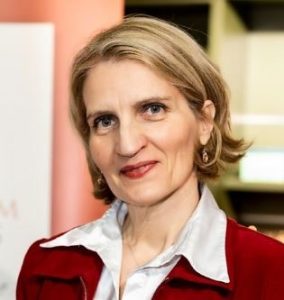 I hold a master's degree in History from Tartu University. In addition, I have completed several training courses in psychology by Yale University and by the University of North Carolina, courses in project management by the University of California, in Adult Training as Developer of Training and Learning Supporter by Tallinn University, and many others.